In my attempt at Photography – I have been playing with the Tilt-Shift to make a scene look like it is a model platform.
Seeing this Allstate Insurance Commercial on TV today it reminded me how much I like this technique and this would be a fun project to do someday on video.
If you check out Photoshop Nations on Geeks – You can see some of the Tilt Shift Attempts in photoshop.
If you want to learn more about Tilt Shift Photography Take a look here: Wikipedia – Tilt Shift Photography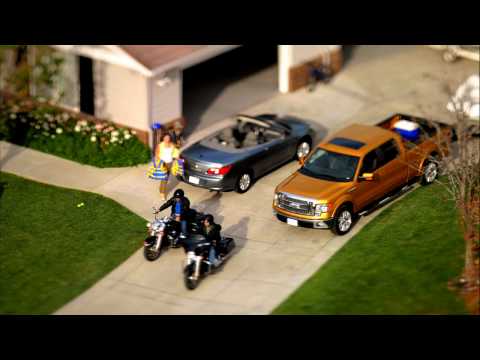 Technorati Tags: Tiltshift, Tilt+Shift, Tilt, Shift, Photography, Techniques, Allstate, Insurance
Cool Tool: The Portable Burr Coffee Grinder » « Flip Clock Screensaver for PC or Mac