Well – It is that time of the year again – The Super Bowl Just finished a few hours ago and all the ads are up on YouTube for you to vote on your favorite ad.
This year the creative ads were much better then last year. My votes goes to the following few ads.
5th Place – I loved the Pepsi -ad with Justin Timberlake because he gets hit, hurt and knocked out. :-) Sorry Justin – Just thought it was quite funny. Plus Anyone want to give me their Pepsi Points – Feel Free to Add them to the comments section. They will go to good use. (Wink Wink)
4th place – I have to say the Breathing Fire with Bud Light was Good – First Romantic and then….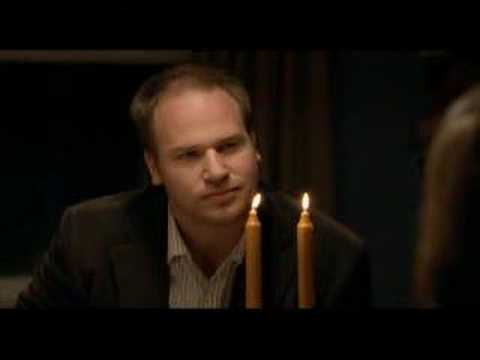 3rd and 2nd – I would have to give it to Bridgestone for two of their ads:
Scream:
and Unexpected Objects in Road – Loved the Ending well I like the ending in my mind better.
And in 1st Place
New WordPress Theme: Revolution Theme » « Just what is a blog?
Now we can watch the ad's on Google Video.
As we all watched this exciting game and missed some of the commercials. (Bathroom Breaks, more beer and munchies)
It was just announced on the Google Blog that all the videos of the Advertisement can be found here.
By the Way – Way To Go Stillers – Way to go.
Official Google Blog: This Bowl's for you
Just One Club Card – Combine All Of Your Club Cards » « The Scribbler – Cool Flash Drawing Tool
Go Steelers – What a game to watch yesterday – Can't wait to watch the SuperBowl Game.
And not just to watch the GoDaddy.com Ads either. – I hear they are causing a stir this year as well as they did in the past and I understand that the NFL has to "OK" the ads that will air during the game.
For more info check out Bob Parson's Blog from GoDaddy.com
CCleaner – Crap Cleaner Beta Updated. » « Miquelrius or Moleskine?